Main Content
WELCOME HOME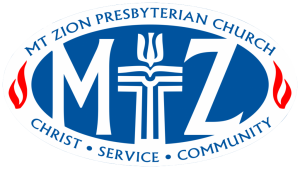 Join Us Sundays!
10:00 am Sunday School
11:00 am Worship
We are having worship live in the sanctuary at church at 11:00 and are socially distancing – we are not having Sunday School at this time and will resume at a later date
What We Believe
Mt. Zion's vision and mission for ministry is Christ – Service – Community.
WELCOME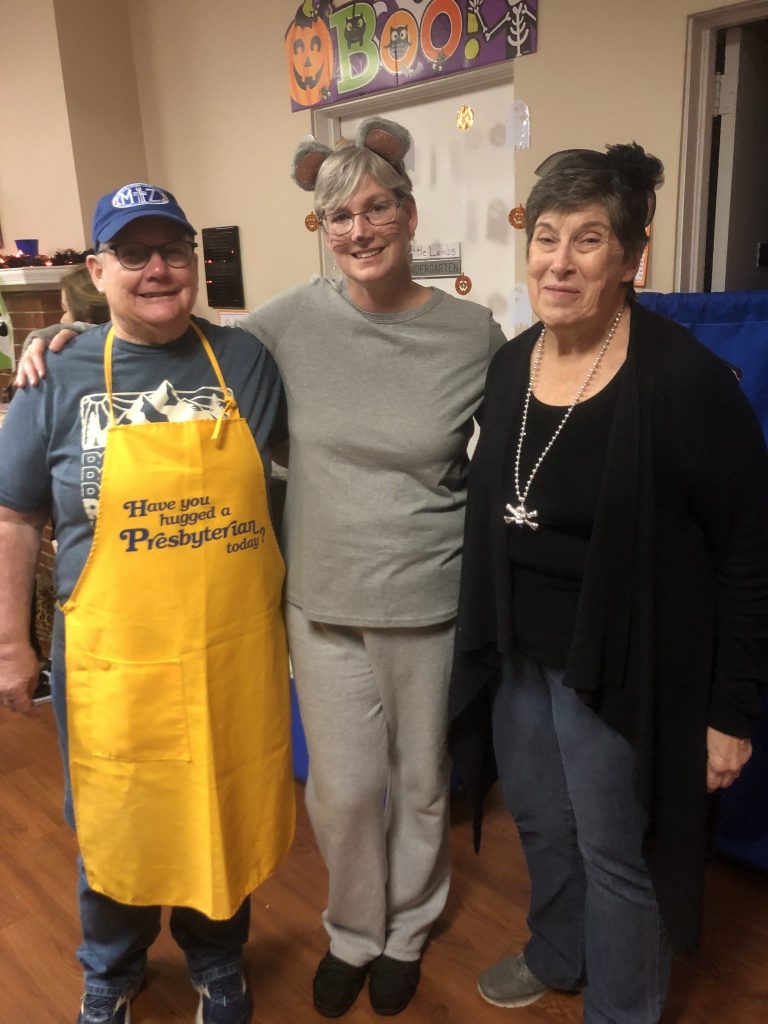 Welcome to Mt. Zion Presbyterian Church. We are a PCUSA congregation in Sandy Springs, in Anderson County, SC.  We want you to feel like you are a part of our church and the community! Join us for worship, Sunday School, fellowship and more. We can't wait to meet you.